On Dec 3, 2021,the newly-built 1,035-km cross-border railway linking China's Kunming, capital of Yunnan Province with the Laotian capital of Vientiane, was offically put into operation after 6 years hard construction across the mountins and rivers. How hard you may imagine, Laos whole country only run 3.5 km long railway before this new railway's operation.
第二届2022年氨产业和氨燃料动力系统上海国际论坛将于下月1月13-14日举办
Upcoming shipbuilding/offshore/ shipping events in China 2022 Calendar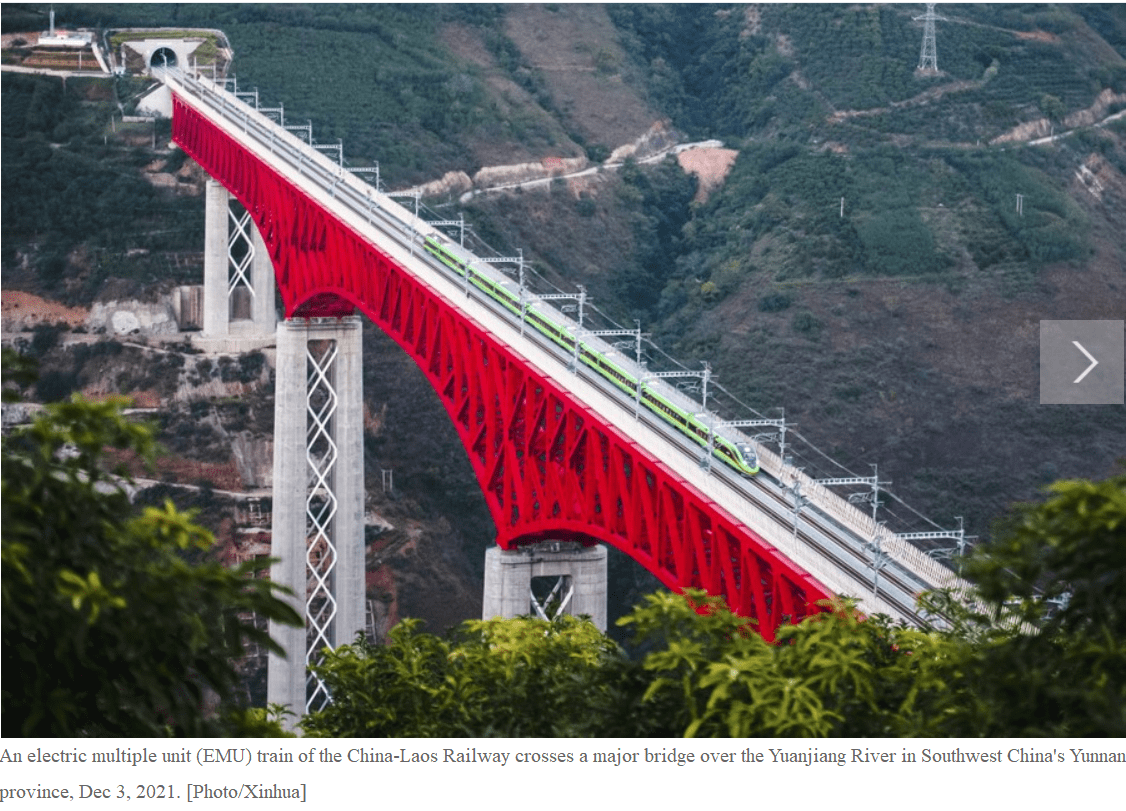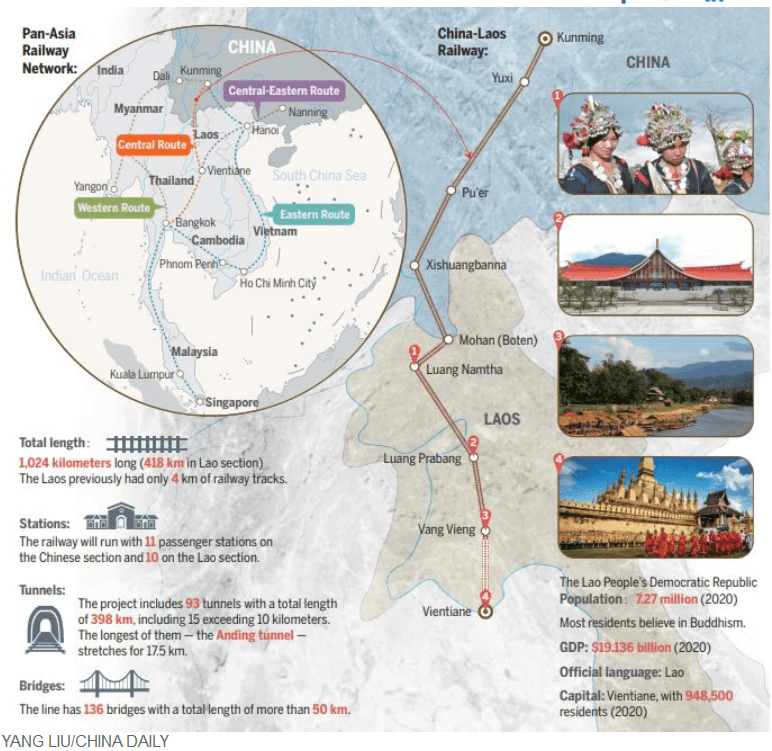 With the new raiway, Laos' transportation role is changing from a landlocked country into a land-linked hub, opening up to greater economic opportunities, and will boost its connectivity with other parts of the region. And the railway from Shanghai to Singapore is on the horizon.
The new line is also an important section of a proposed pan-Asia railway network, which in turn forms part of the Trans-Asian Railway, a wider plan drawn up in the 1960s with the aim of creating an integrated rail freight network across Europe and Asia.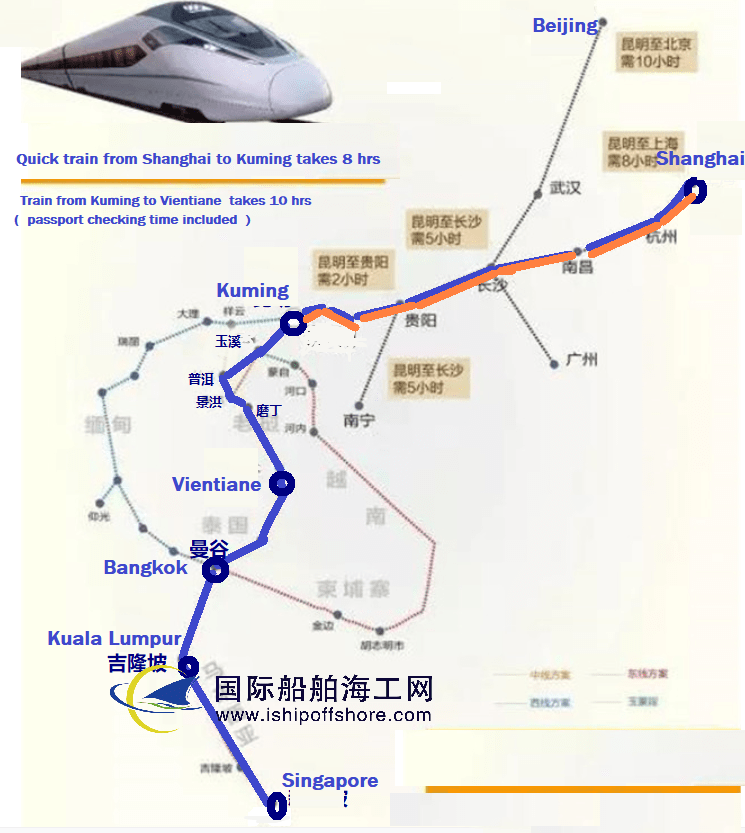 The pan-Asia railway network in Southeast Asia, one of four routes on the Trans-Asian Railway, is expecting to ultimately connect Kunming, the Thai capital Bangkok and Singapore.