On May 5, 2020, China rocked a new-generation pilot manned spaceship the Long March 5B successfully into the predetermined orbit.
According to CCTV news reports, this spaceship with a liftoff weight of 849 tons,is equipped with a "composite material 3D printing system" developed by China. During the flight, the system independently completed the sample printing of continuous fiber-reinforced composite materials, and achevied the scientific experimental goals of 3D printing of composite materials in a microgravity environment.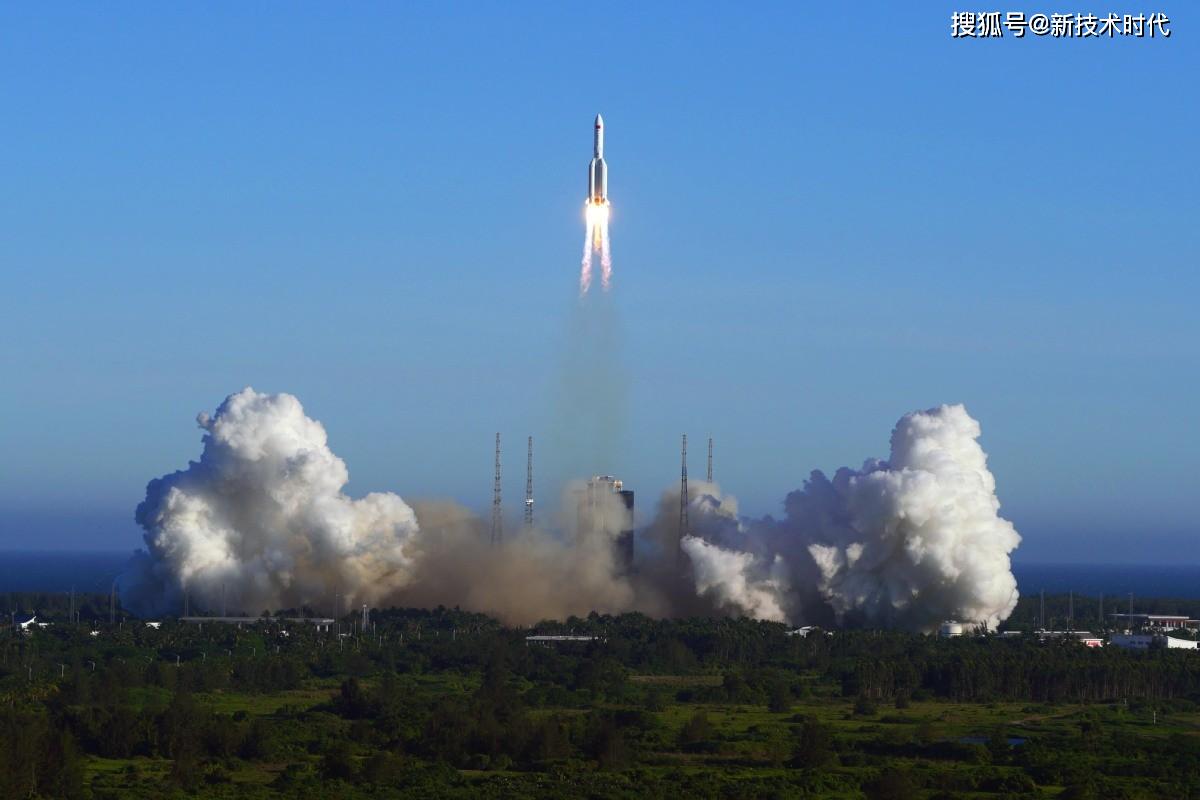 点击添加图片描述(最多60个字)
编辑
In the future, the super-large structures on-track manufacturing in ourter space will be possible and developed.
With its payload of about 22 metric tons, the Long March 5B the most powerful Chinese rocket when it comes to carrying capacity into low-Earth orbit.The rocket is 53.7 meters long, with a core-stage diameter of 5 meters. It is propelled by liquid oxygen, liquid hydrogen and kerosene and has a liftoff weight of 849 tons.