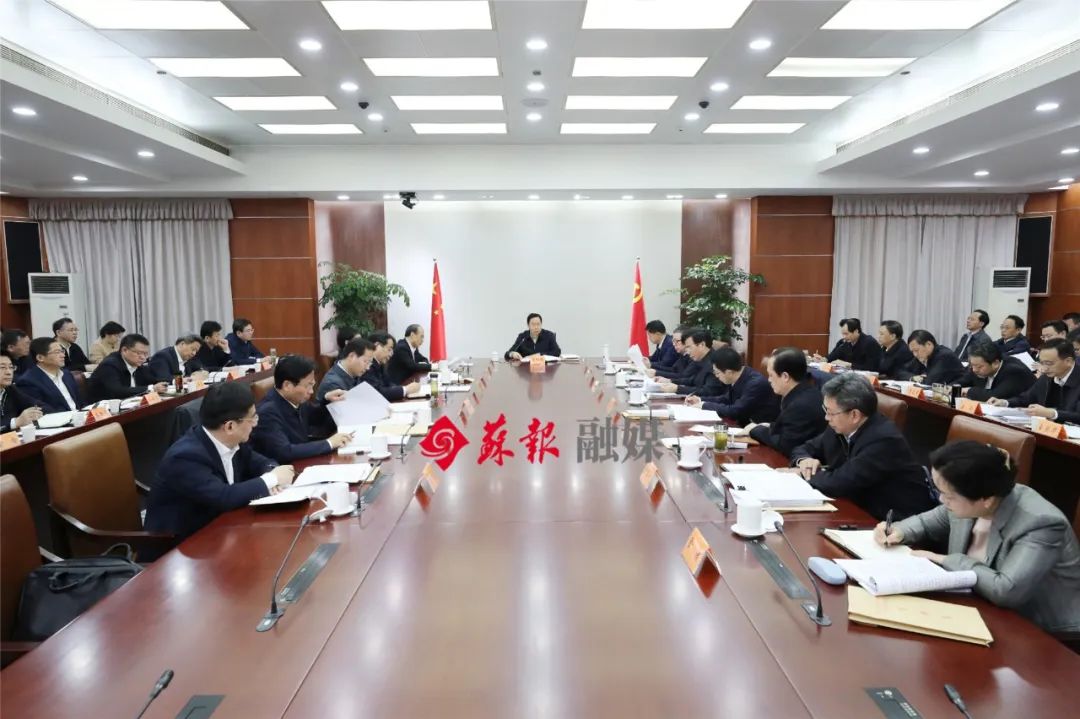 Today( March 20) , Top officials in Suzhou city held a meeting, which was hosted by Mr. Lan Shaomin, Member of the Standing Committee of the Jiangsu Provincial Party Committee and Secretary of the Suzhou Municipal Party Committee. Mr. Lan and all participants took off their facial masks to participate in the meeting.
Suzhou is a big city with the population over 10 million and located 60 kilometers away from Shanghai.
This move without mask-cover meeting is regarded as a sign that the coronavirus outbreak has been contained in some big cities in China. Inspiring.
Wearing the facial mask in the public area is a mandatory in whole China. Even today, people in Shanghai and Beijing are required to wear the facial masks in the public area.
Other industry updates may interest you: