On April 29, Chinese bank BOCOM ( Bank of Communications Co., Ltd.) orders 12 LNG-fuled tankers with CSSC ( China State Shipbuilding Corporation ). China Shipbuilding Industry Trading Co., Ltd., Shanghai Waigaoqiao Shipbuilding Co., Ltd., Guangzhou Shipbuilding International Co., Ltd. and Bank of Communications Co., Ltd., Bank of Communications Financial Leasing Co., Ltd., signed the construction contract of 12 120,000-dwt LNG-powered dual-fuel tankers by means of "internet cloud connection" in Beijing, Shanghai and Guangzhou. The total contract value is about 4.6 billion yuan.
4 ships will be built by Shanghai Waigaoqiao Shipbuilding, and 8 by Guangzhou Shipbuilding International. They are scheduled to be completed and delivered in 2023 . This series of oil tankers is the "optimized upgrade" version of the LRII LNG-powered dual fuel tanker type. After delivery, the ships will be handed over to BOCOM Leasing and Shell . BOCOM Leasing had signed a long-term lease contract with Shell on April 20 this year.
For your reference, in order to cater for booming LNG fuled shipping and LNG industry development, the 3rd LNG-fueled Ship & LNG Technology Shanghai Summit 2020 will be held in Shanghai on Sept. 1-2,in conjunction with 5th LNG New Technology & Investment Shanghai Summit 2020.
For more information about this event, please visit:
​3rd LNG-fueled Ship & LNG Technology Shanghai Summit 2020
http://www.ishipoffshore.com/html/2/2020-01-14/10237.htm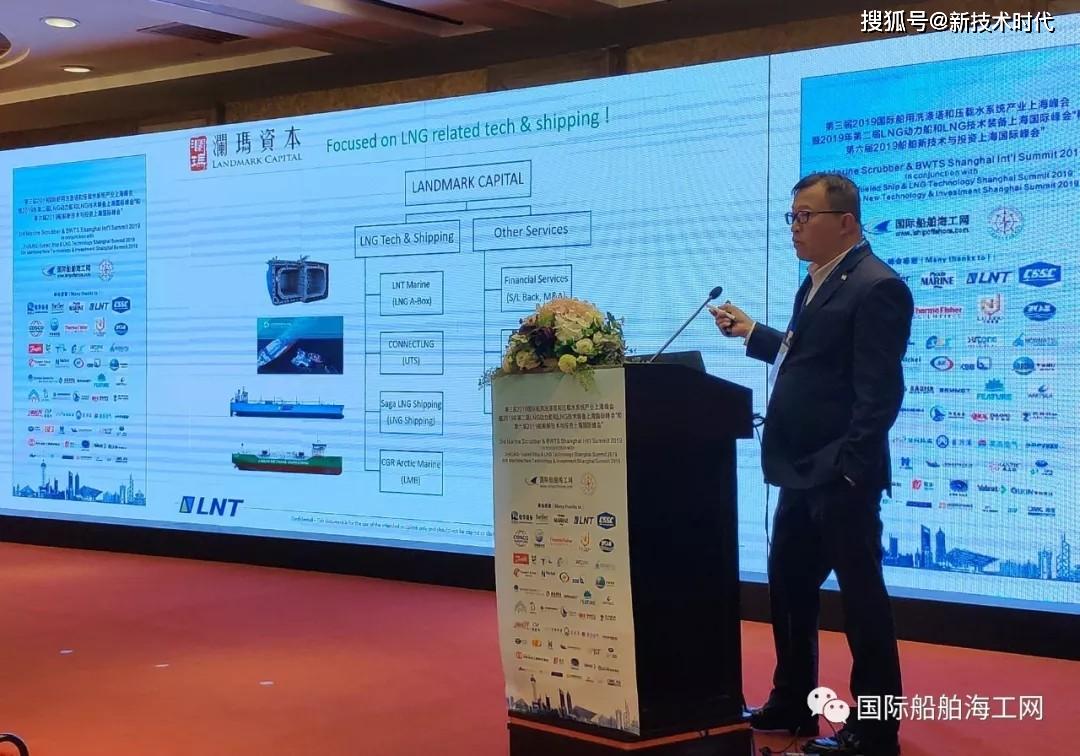 国际船舶海工网也邀请您关注:
​3rd LNG-fueled Ship & LNG Technology Shanghai Summit 2020
5th LNG New Technology & Investment Shanghai Summit 2020
第四届2020国际船用洗涤塔和压载水上海峰会将于2020年8月26-27日在上海市举办
免费的2020年绿色船舶创新上海国际展览和论坛将于10月20-22日举办

返回搜狐,查看更多